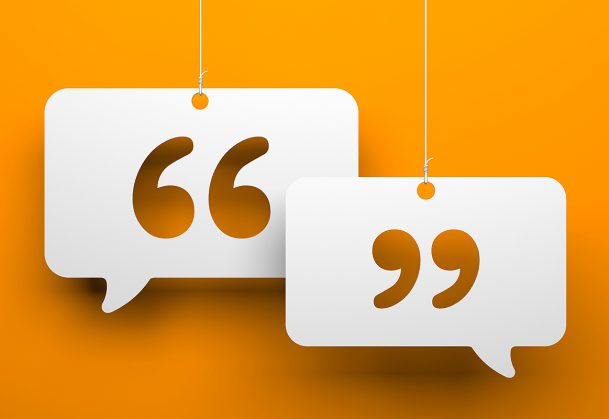 General Elections: Dialogue with Dr. Farish Noor & Malik Imtiaz

 
Organised by:

General Elections: Dialogue with Dr. Farish Noor & Malik Imtiaz
Will Race-Based Politics Dominate the 2008 Elections?
Title: Election 08 – Change in the Air?
Date: Sunday, 2nd March 2008
Time: 3-5pm
Venue: Council of Churches Malaysia, 10, Jalan 11/9, Section 11, 46200, Petaling Jaya
Sitting Capacity: 50 people
The 12th General Elections is round the corner. There has been some debate on whether voting trends have changed in recent years – have voters become more sophisticated in voting according to principles and ideologies? Or will Malaysians continue the traditional route of choosing candidates based purely on race? How will the political framework change in coming years? What issues can Malaysians expect to see influencing results of 8th March? What change, if any, can we expect?
Join us as Tricia Yeoh, Director of the CPPS, moderates an informal discussion with Dr. Farish Noor & Malik Imtiaz this Sunday afternoon.
Dr. Farish Ahmad-Nooris a Senior Fellow at the Rajaratnam School of International Studies (RSIS) at Nanyang Technological University (NTU), Singapore where he is Director of Research for the Research Cluster on Transnational Religion in Southeast Asia.  He is also guest affiliated Professor at both Universitas Muhammadiyah Surakarta (UMS) and Sunan Kalijaga Islamic University, Jogjakarta. He is the author of 'Writings on the War on Terror' (2006), 'From Majapahit to Putrajaya' (2005) and 'Islam Embedded: The Historical Development of PAS' (2004).
Malik Imtiaz Sarwaris a leading Malaysian human rights lawyer and activist and the current president of the National Human Rights Society (HAKAM). Through HAKAM and a coalition of NGOs called Article 11 (after the constitutional guarantee of freedom of religion) of which HAKAM is a member, he has been actively involved in efforts to promote the rule of law and constitutionalism, particularly in the face of worrying trends of Islamization and race politics in government and wider society. He further actively promotes a civil rights discourse both in and outside court.
Tricia Yeohis currently the Director of the Centre for Public Policy Studies, at the Asian Strategy & Leadership Institute (ASLI) in Kuala Lumpur, an independent and non-partisan think-tank in Malaysia. Her current work involves engaging in national socioeconomic issues through rigorous research, analysis and active fostering of policy dialogue through public consultations and open discussion. She is also involved in ROH (Revolution of Hope), an ecumenical group of theological thinkers and societal activists, and writes occasionally on Malaysian socio-political issues on her personal blog and other random sites.
Please contact Shu Yi at shuyi@cpps.org.my / 012-2113391 for more details.